A journal prompt is a thought-provoking statement that helps inspire your journal entry. Both new and seasoned writers alike can benefit from journal prompts. For novice writers, prompts help laser focus attention on a statement or question that begets elaboration.
And for seasoned writers, it is an effective method of overcoming dreaded writer's block. Either way, a journal prompt is an effective way to help laser focus your attention on a statement or question and then elaborate fully on it with a journal entry.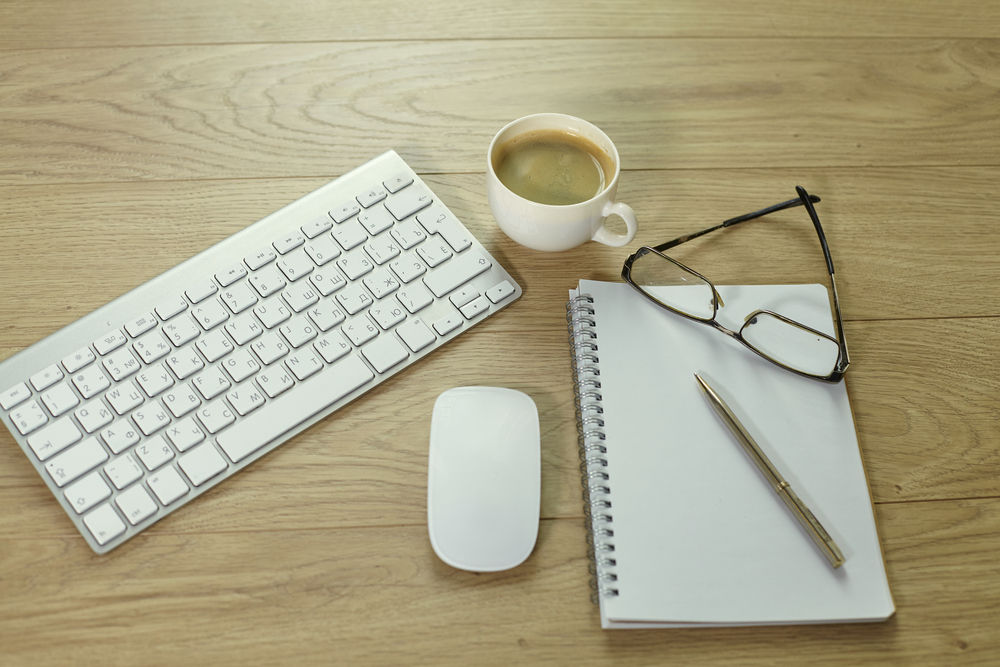 At JournalOwl, writers can enroll in our free 21-day journal prompt challenges with pre-written journal prompts designed to help you overcome bad habits or establish new positive patterns in life. Overcomers enroll in a challenge and journal their way to better habits. It is a fun, effective, and inspiring way to dive deep into the psychological, emotional, and physical aspects of life's habitual patterns.
We provide a variety of prescriptive health & wellness challenges, mental fitness challenges, educational, and spiritual challenges.
Here is a small sampling of our health & wellness challenges:
Alcohol Free Challenge
Sugar Free Challenge
Dairy Free Challenge
Caffeine Free Challenge
Smoke Free Challenge
Weight loss with journaling challenge
Sign up for a 21-Day Challenge and Start Changing Your Life Today!
If following a prescriptive journaling plan is too rigid for your liking, JournalOwl has millions of journal prompts to choose from based on a variety of moods, keywords, and emotions. For example, if you are searching for journal prompts that will help you better manage anxiety - you can search through quotes and journal prompts related to Anxiety.
Here is a quick example of some quotes that might inspire your journal writing exercises related to anxiety and choice:
Start journaling today with others around the world!
If love and kindness are your thing - we offer a large variety of quotes and journal prompts related to that genre. Here is a quick sample:
If you're looking for a more holistic and guided journal prompting exercise - we offer a growing library of community-inspired options.
Each of our prescriptive journal prompt journeys are designed to help you understand what you are aiming to accomplish, why you want to accomplish it, and what your action plan is to sustain this "new you" going forward.
By committing to 21 days of continuous introspection, JournalOwl can help you dissect and interrupt negative emotional patterns. One example is journaling for weight loss. Many of our members use journaling as a means to analyze their existing eating habits. Here's how:
Take 5 minutes to think about your morning breakfast routine over the last month.
Do you habitually put sugar in your coffee? Now write for 5 minutes about your daily routine.
What emotion do you generally feel before indulging in a sugary treat?
Now write about this emotion that propels you to indulge in sugary treats.
Does consuming sugar temporarily make the problem go away?
How do you feel the morning after indulging in sugary treats?
Another way that journal prompting can help you lead a better life is to envision yourself in the future:
Imagine yourself 5 years from now.
Now write a letter explaining how the short-term suffering and sacrifice you're enduring at this moment has led to the strong, vibrant, and successful individual reading the letter in 5 years.
Do you notice how journaling can help you create the "why" for sustaining positive change in your life? Writing a letter to yourself and thoroughly explaining how the short-term pain will lead to long-term gain is key to sustaining change through challenging times.
With JournalOwl TimeCapsule, you can privately and confidentially write letters to your future self about anything. With military-grade security and double-password protection, you never have to worry about someone knowing your innermost thoughts and desires. If you wish, you can share these letters with family members and revoke access at any time.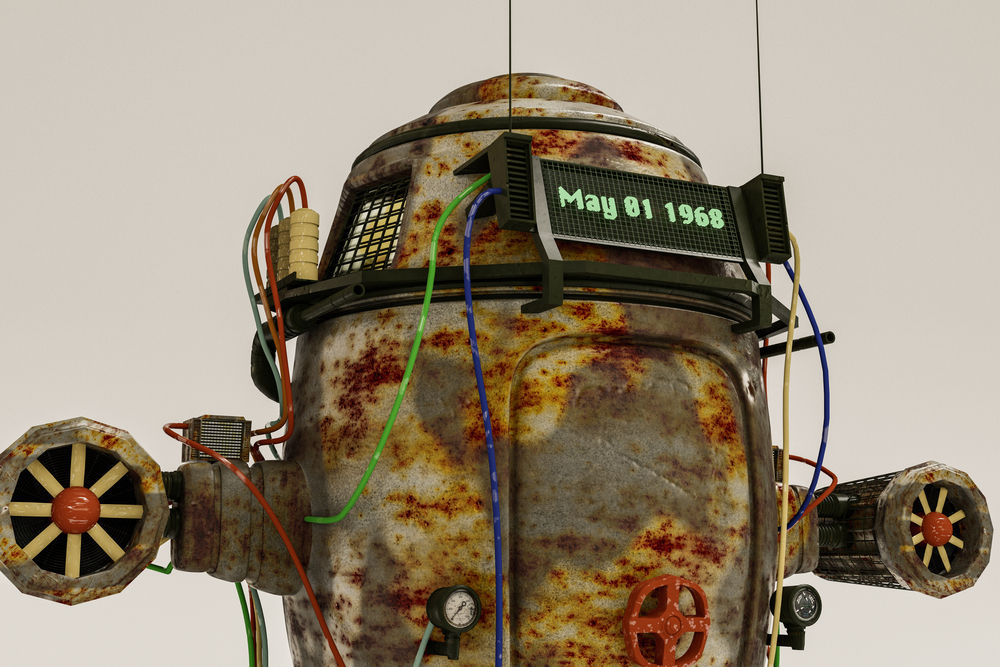 Choose a topic and start writing today!