Writing down your feelings can be a cathartic process. It can also help you to get through tough times.
Keeping a diary can be very helpful for people with mental health issues, according to some experts.
It can also be a source of inspiration and a tool for self-improvement. There are many reasons why you should keep a personal diary in your life. Let's explore the more useful reasons for keeping a personal diary.
It's a time capsule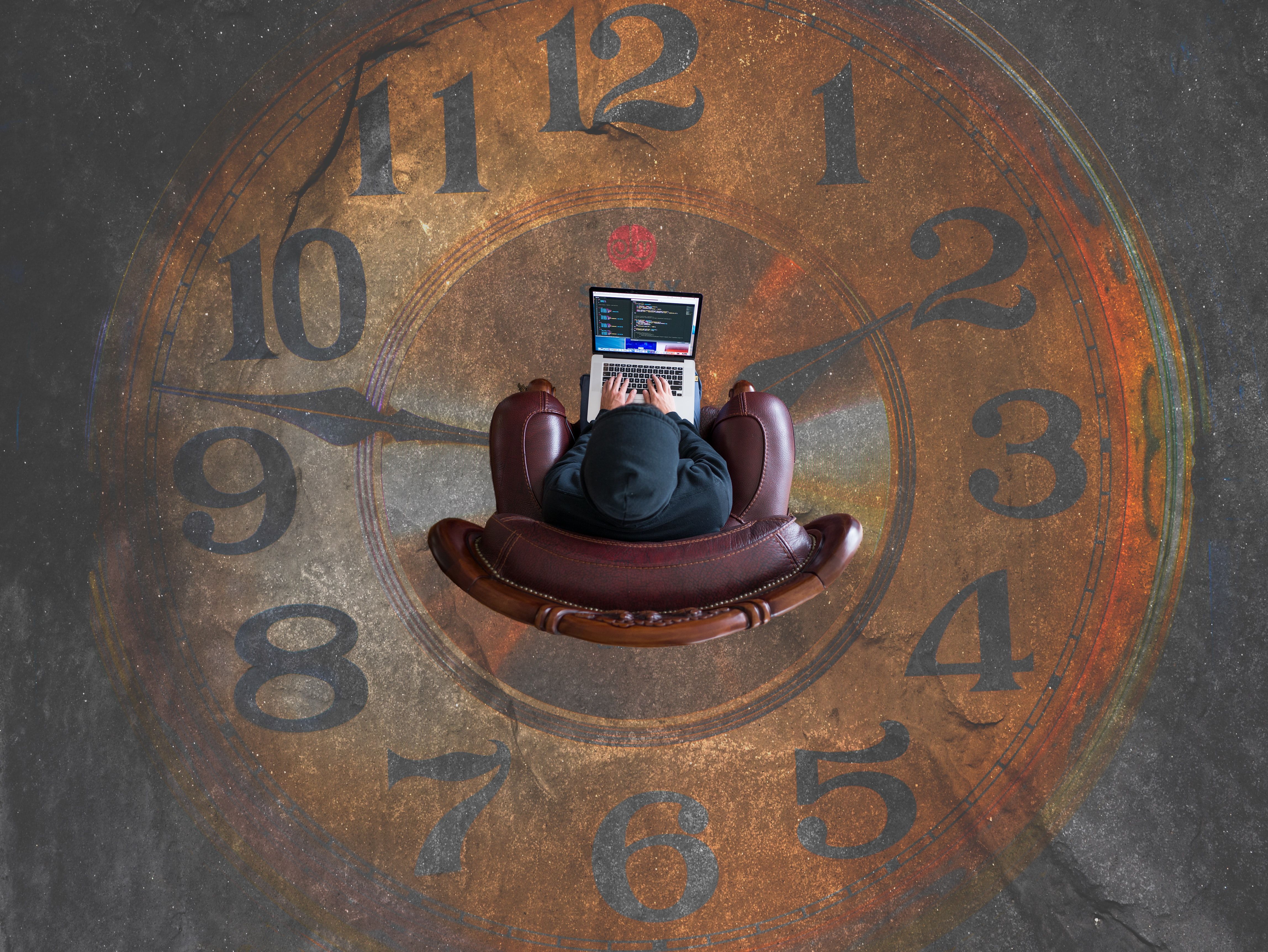 Whether you're a student, have a career, or just want to capture your thoughts on a daily basis, a personal diary is a great way to record important events and details in your life. It's also a fantastic tool for self-improvement and learning new things.
You can keep your diary anywhere you like, but if you're going to use it for a specific topic, it might be helpful to have a schedule in mind to ensure you always write about that particular topic. That way, you'll be able to make sure that you never forget important information.
In the past, people have kept time capsules to preserve important historical facts for future generations. These were typically buried in the cornerstones of buildings, but they are now commonly found inside spacecrafts.
If you're thinking of creating a time capsule yourself, it's important to think about how the contents will be preserved over the course of the time that the capsule will be hidden. Historians suggest that items that describe daily life, such as personal notes and pictures, would be much more valuable to future historians than a box of old artifacts.
To ensure the safety of your personal time capsule, it's a good idea to choose a site that won't be disturbed. Ideally, this means a safe place in your backyard or garage where the weather won't affect it too much.
Once you've chosen a location, it's a good idea to mark the area with GPS coordinates, so that you know where to bury your capsule in the future if necessary. You can also lodge details of your capsule at the local library or council archives, so that other people will know where to look if they want to retrieve it in the future.
Once you've put all the important things into your time capsule, you can bury it in a safe and secure place. It's also a good idea to leave a letter that tells the person who will open it how to find it. This will help make the experience more personal and give it a more emotional feeling when they open it in the future.
It's a source of inspiration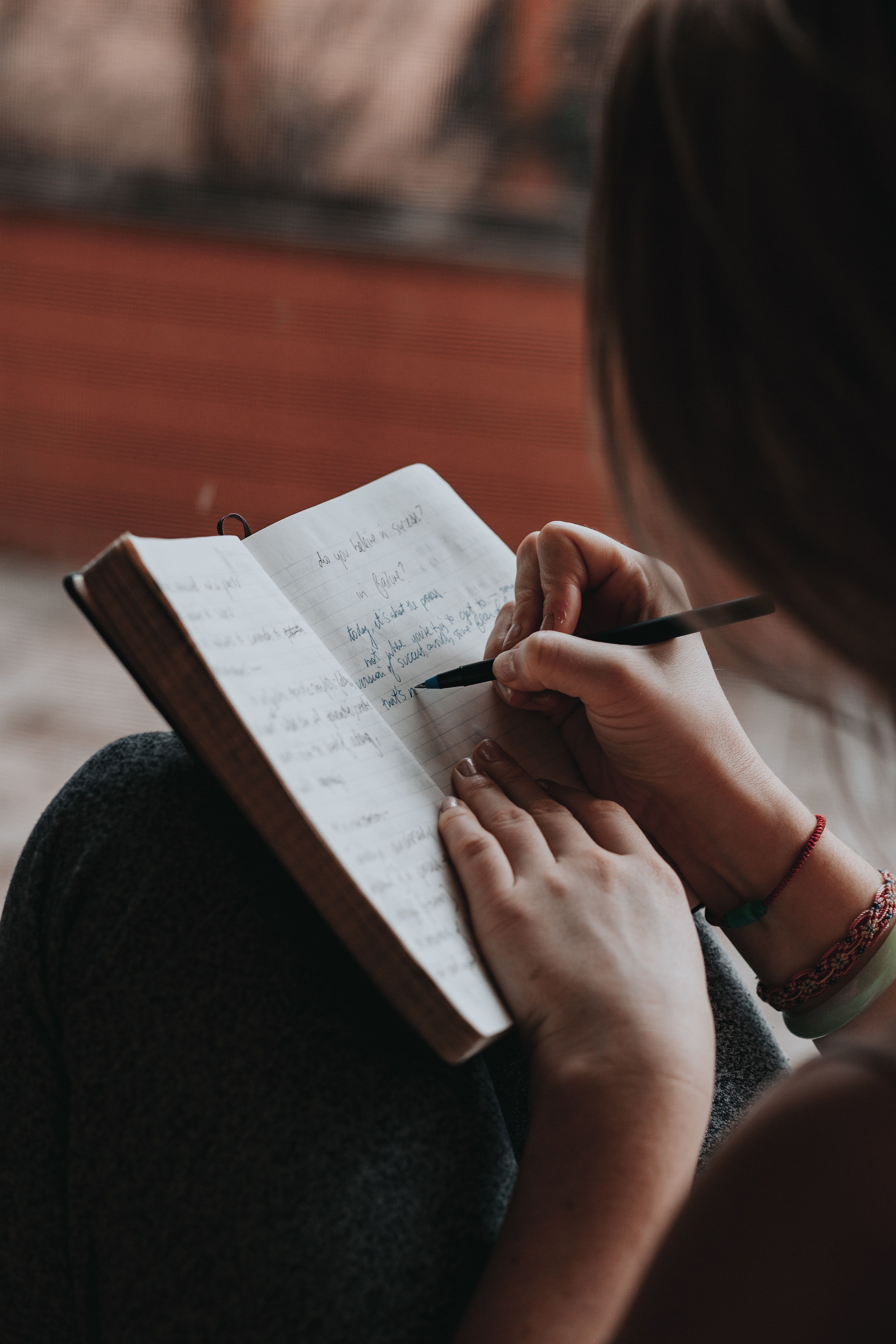 Keeping a personal diary is a great way to capture memories and wisdom. It also makes an ideal time capsule, allowing you to relive your past with fondness and excitement when you are older.
You can also use your diary as a source of inspiration for your work. This can make it easier for you to think of new ideas and creative solutions to problems that you may be having.
It can also help you feel more motivated and inspired to do the things you love most. Having a strong sense of inspiration can boost your mental health and overall well-being, which can have positive effects on your career and other aspects of your life.
Many people find that inspiration comes to them in unexpected ways. For example, you might be driving in your car or taking a shower and get an idea for a project you've been thinking about.
Other times, inspiration can come when you allow yourself to let go of fear or self-doubt. These are feelings that can often stifle creativity and prevent new ideas from coming to fruition. Getting out of your house and exploring new places can spark inspiration, as well.
You might also want to spend time around other people who are experiencing a creative flow state. You can do this by spending time with friends who have similar interests or by joining online communities that encourage creative thinking and expression.
Another way to inspire yourself is by learning about ways to boost your feelings of self-worth and overcome impostor syndrome. By practicing these techniques, you can start to see yourself as an expert in your field and be able to find ways to improve.
When you're feeling uninspired, it's a good idea to talk to your doctor and seek professional guidance. Seeing a mental health professional can help you overcome any issues that are preventing you from being inspired and can be crucial in regaining your motivation.
It's a tool for self-improvement
Many people think of diary writing as a form of solitary therapy, but it's also a very effective tool for self-improvement. Whether you're trying to learn better writing skills, get out of a writing dry spell or document your raw emotions, a personal diary is an excellent way to boost your mental health and improve your life.
A journal can be written in all kinds of formats: bullet points, paragraphs, long entries or short notes. Your own style is up to you, but a consistent daily practice will improve your writing ability and help you focus on what's important.
If you're not sure what to write in your diary, start by thinking about a few things that you want to work on. These can be anything from the way you interact with your family to how you handle your work.
Then, try to write about them in your journal, using your own words and making it as real as possible. This can help you to identify problems or negative thoughts, so that you can come up with healthier solutions.
Another benefit of keeping a diary is that it can be a source of great inspiration. It gives you a chance to reflect on your life and see where you've improved, where you're still working on and where you need to focus.
It can be used as a time capsule and it can be a place to record memories that you don't want to forget, such as your first day of school or your wedding day. You can even use it as a way to share your experiences with other people, as long as you do so in an honest and respectful manner.
One of the best ways to ensure that you're achieving your goals is to make them simple and easy to do. You can do this by breaking them down into small, manageable steps and then tracking your progress in your journal. This will ensure that you're able to complete your goal in the right timeframe and that you're doing everything that you can to achieve it.
It's a way to communicate with yourself
If you are struggling with a particular situation or feeling like you can't share your feelings, writing them in your diary may be just what you need to feel better. In fact, psychologists believe that self-communication (or intrapersonal communication) is an important skill for many people.
In addition to allowing you to vent your emotions, your diary also allows you to write about the things that are important to you. This can help you to relive your past experiences and to think about how you want the future to unfold.
Diary entries can be long or short, depending on your preferences. They can include anything from thoughts and ideas to detailed descriptions of events. However, you should remember that diary entries should be about you and not about others.
Personal diaries are also an excellent way to record your goals and achievements. This can be particularly helpful for those who are trying to improve their overall health and wellbeing.
Moreover, if you have a tendency to be critical or self-deprecating, a diary can give you the space you need to be open and honest with yourself. It can help you to overcome these weaknesses and to develop your skills as a writer.
It's also a good idea to use your diary as a time capsule, so that you can revisit your past memories in the future. This is especially true if you have a strong desire to relive the best or most memorable days of your life.
One of the most common reasons why people keep a diary is to share their stories with family members and friends. You can also use your diary to document your favorite moments, such as birthdays, anniversaries, and holidays.
You can even use your diary as a way to express your gratitude for the people who have made your life so much better. This is especially important if you have experienced some form of hardship, such as a job loss or a relationship breakup.
You can also use your diary to reflect on what has happened in your life, including the people you have met and the decisions you have made. This can help you to see the bigger picture and to understand how you have grown as a person.