A fitness diary is a type of journal that helps individuals track and monitor their physical fitness progress and activities. It is an effective tool to set fitness goals, measure progress, and stay accountable to your fitness routine.
Implementing a fitness diary into your routine can be done with ease through the use of JournalOwl, an online diary platform that helps you keep track of your personal growth. With JournalOwl, you can easily manage your time effectively and reflect on your fitness journey with reflective writing.
Here are some tips on what to write in a fitness diary:
Record your daily physical activity levels, including exercises and workouts.

Note any progress, such as increased weightlifting, running time, or improved overall fitness.

Set achievable goals, such as losing weight, improving cardiovascular health, or building muscle.

Track your nutrition, including what you eat and drink and the amount of water you consume.

Reflect on your mindset and motivation, including what keeps you motivated and what obstacles you face.

Write about any injuries, and how you are working to recover from them.

Celebrate your successes and reflect on your progress.
By keeping a fitness diary, you can monitor your personal growth, manage your time effectively and efficiently, it also helps you to set achievable goals for a healthier and more active lifestyle.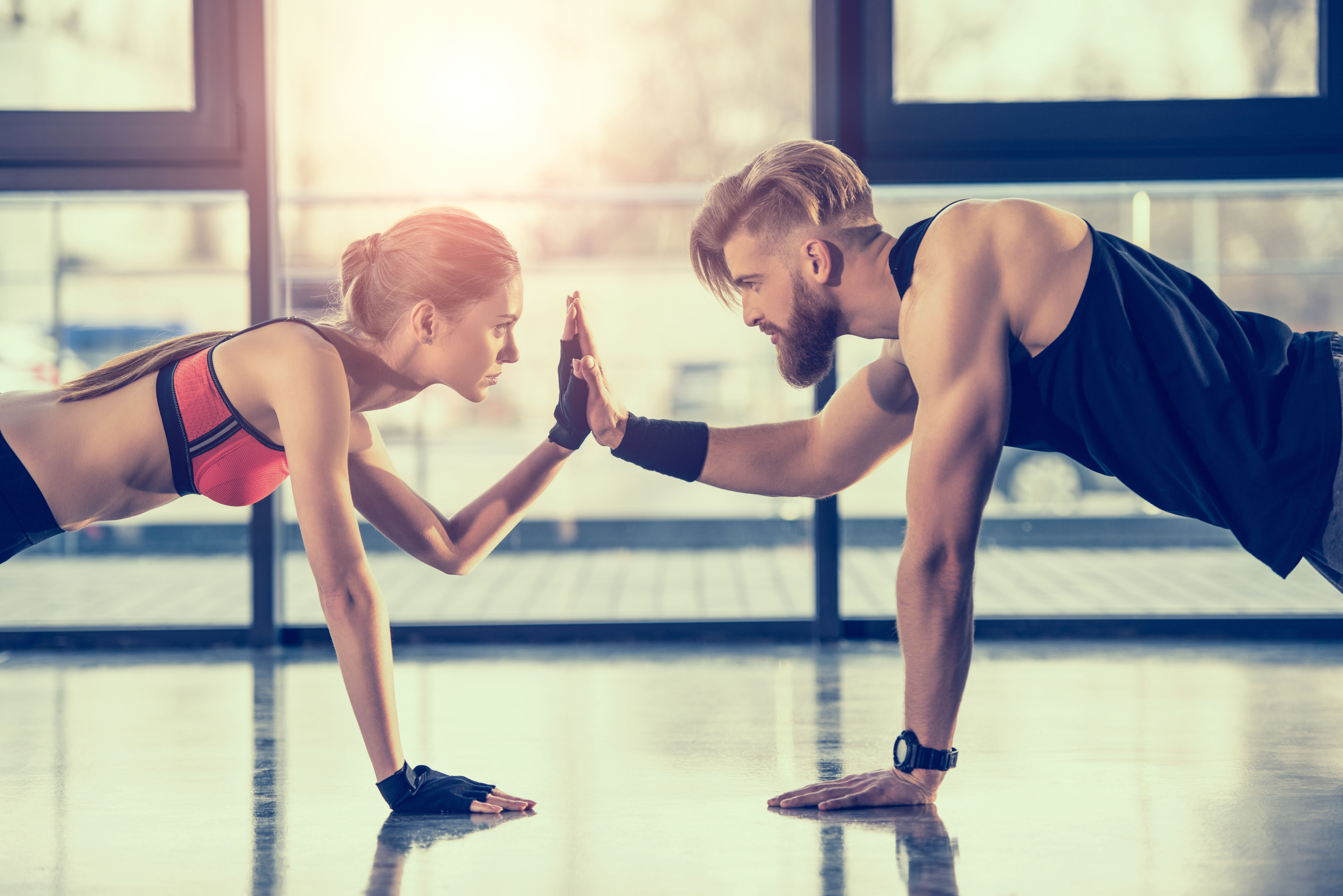 Here are the benefits of keeping a fitness diary:
Improved health and wellness: A fitness diary helps you keep track of your daily physical activities and monitor your progress, leading to improved health and wellness.
Personal growth: Keeping a fitness diary can help you set and achieve fitness goals, leading to personal growth and a sense of accomplishment.
Time management: A fitness diary allows you to schedule and prioritise your physical activities, improving your time management skills.
Reflective writing: Reflecting on your daily fitness routine through writing can help you gain insights into your physical and mental health, leading to self-awareness and growth
Mental health: Regular physical activity has been linked to improved mental health, and keeping a fitness diary can help you stay motivated and on track.
By keeping track of your fitness progress through an online diary, you can use JournalOwl to manage your time effectively and reflect on your personal growth. This way, you can see the positive effects of your fitness journey on your mental and physical health, and enjoy the benefits of keeping a fitness diary.