Food Diary
A food diary is a type of journal where you record what you eat and drink each day, along with the time of day and any other relevant information such as portion sizes, feelings, and physical activity levels.
By keeping track of your food intake, you can gain insights into your eating habits and identify any patterns that may be affecting your health or weight. Food diaries can also be used to help with goal setting, time management, and other aspects of self-improvement. It can be kept on paper or using an online diary platform like JournalOwl which makes it easier to track and analyze your food intake over time.
A food diary can have several benefits, including improving time management, personal growth, and mental health. Keeping a record of what you eat can help you to plan and manage your meals and snacks more efficiently, keeping you on track with your health goals.
Plus, reflecting on your choices of food can be a way to gain insight into your habits and improve your overall diet and lifestyle. By tracking your eating habits, you can identify patterns and make healthier choices that positively impact your physical and mental health.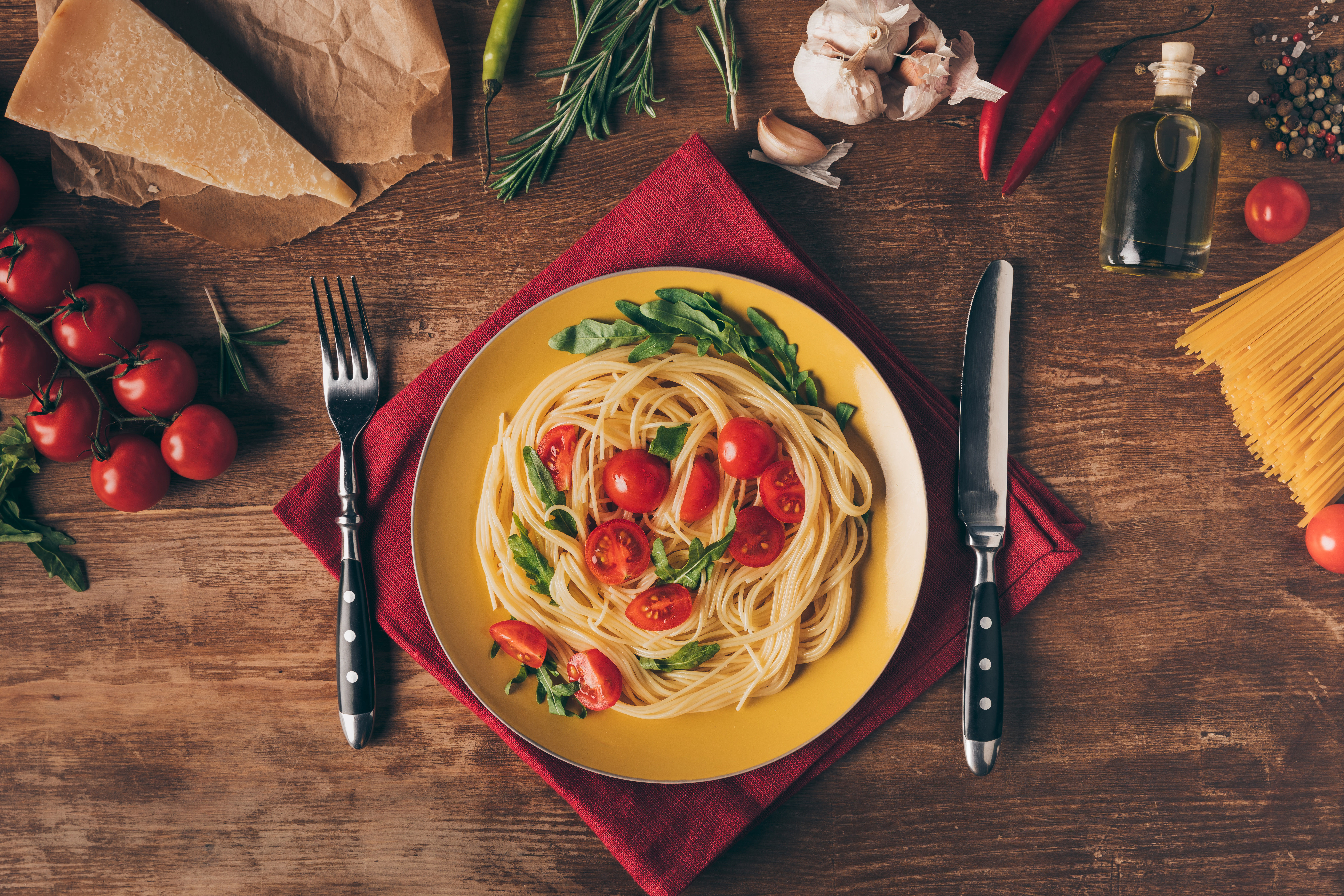 Tips On What To Write in your Food Diary:
Record food and drink intake: Detail what you eat and drink, including portion sizes and time of consumption.
Track your mood: Document how you feel before and after eating, this can help you identify any emotional triggers for overeating or unhealthy food choices.
Set goals: Use your food diary to set achievable goals, such as reducing sugar or increasing water intake. This will really help you a whole lot
Reflect: Consider the role food plays in your life and reflect on any methodology or habits that you can work on changing.
Utilize online resources: Use online diaries, such as JournalOwl, to keep track of your progress and set reminders to update your diary regularly.