Daily Diary
Why Should You Need A Daily Diary?
A daily diary is a personal journal that is kept daily, typically recording thoughts, feelings, and experiences you might have undergone consciously or unconsciously. This type of diary is a great tool for self-reflection and can provide insights into one's own thoughts and emotions. To implement a daily diary effectively, all you need is a notebook or a digital platform like JournalOwl to write. Start by setting aside a few minutes each day to write in your diary. Write about anything that comes to the subconscious whether it be a memory from the day, a thought that's been bothering you for quite some time, or just a list of things you accomplished.
The main aim of a successful daily diary is to keep you abreast of your habits and to be intentional about it. To keep you on track of your personal growth either with the online diaries or offline diaries (depending on your choice of medium you intend to use for the writing). Writing in it every day will not only assist you in reflecting on your day, but it can also serve as a source of inspiration and motivation.
What's more, the act of writing can be therapeutic and can assist you with stress relief. So, whether you're a seasoned journaler or just starting out, try implementing a daily diary into your routine and see how it can positively impact your life.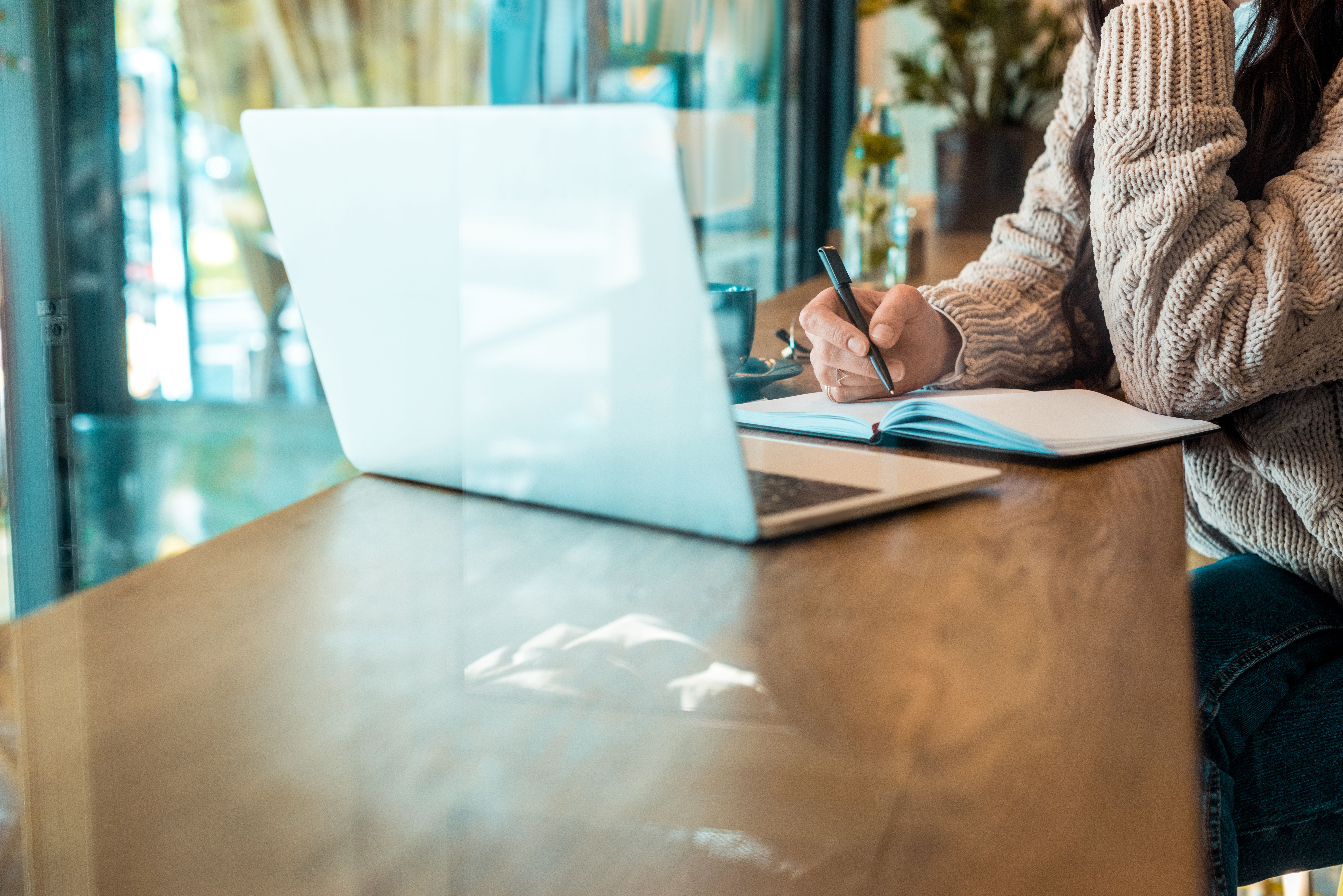 Benefits of Keeping a Daily Diary:
Improved self-reflection: A daily diary provides a safe space for you to reflect on your thoughts and emotions. Over time, you can look back and see patterns in your behavior and how you respond to different situations at ease.
Stress relief: Writing in a daily diary can be therapeutic and help you manage stress. By getting your thoughts and feelings into written word, you can relieve some of the emotional burdens you may be carrying.
Memory preservation: Keeping a daily diary can help preserve memories and allow you to revisit them in the future. With this, it improves your mental health through reflective writing in a diary. This can be especially valuable for preserving important events and experiences that may otherwise be forgotten.
Personal growth and development: Writing in a daily diary can help you track your personal growth and development over time. It of course assists you in managing your time well. You can see how you have changed and how you have evolved as a person.
Increased motivation: A daily diary can serve as a source of inspiration and motivation. By reflecting on your accomplishments, you can be proud of what you've achieved and feel motivated to continue making progress.
Improved writing skills: Writing in a daily diary can help improve your writing skills and give you a platform to express yourself creatively.
Confidentiality: A daily diary is often kept confidential, providing a safe space for you to express your thoughts and feelings without fear or fear from any judgment or criticism.
The uniqueness of keeping a daily diary lies in the personalized nature of journaling. Unlike other forms of self-expression, a daily diary is specific to you and provides a record of your individual experiences and perspectives. It's a valuable tool for self-discovery and personal growth.
Here are some tips on what to write in a daily diary, including daily events, thoughts, and emotions:
Daily events: Write about the events of the day, including any significant experiences, accomplishments, or challenges facing you. This can help you reflect on your day and preserve memories.
Thoughts and emotions: Writing about your thoughts and emotions can provide a valuable source of self-reflection. Express your feelings and thoughts without judgment, and try to identify any patterns or themes that emerge over time.
Gratitude: Take some time to reflect on the things you're grateful for each day. Writing about what you're thankful for can have a positive impact on your mood and mental well-being.
Goals and aspirations: Consider writing about your goals and aspirations, both short and long-term. This can help you stay motivated and focused on what you want to achieve.
Reflections on personal growth: Reflect on your personal growth and development. Write about what you've learned, how you've changed, and any areas you want to continue to grow in life.
Quotes and inspirations: Write down quotes or inspirations that you see resonate with you. This can serve as a source of motivation and positivity when you look back on your diary in the future.
Dreams and aspirations: Write about your dreams and aspirations, whether they be personal, professional, or creative. This can help you focus on what you want to achieve and keep you motivated to make progress.
Remember, a daily diary is a personal journal, so the content you write in it is entirely up to you. The key is to be consistent and make writing in your diary a habitual routine.