Academic Diary
An academic diary is a personal record-keeping tool used to track academic goals, performance, and progress over time. It's a form of journaling that allows you to reflect on your academic journey and monitor your growth. Academic diaries are typically used by students, teachers, and other academic professionals to document their learning experiences, set goals, and track their progress. They can also be used to track personal development, keep track of grades and exam results, and plan and organise future studies.
To implement an academic diary effectively, you can use the following tips:
Set academic goals: Use your academic diary to set achievable goals and track your progress towards them. This can include academic, personal, and career goals.
Reflect on your learning experiences: Write about the courses you are taking, the lectures you attend, and the projects you are working on. Use your diary to reflect on your strengths and weaknesses, and think about how you can improve better on it.
Track grades and exam results: Document your grades and exam results, and use your diary to reflect on your performance. This will give you a better understanding of your strengths and weaknesses and help you focus on the areas you need to improve.
Plan and organize future studies: Use your academic diary to plan and organize your future studies, including course schedules, projects, and exams.
Utilise online diary tools like JournalOwl: JournalOwl is a great online diary tool for academic journaling. It provides a user-friendly platform for you to keep track of your academic journey and monitor your personal growth.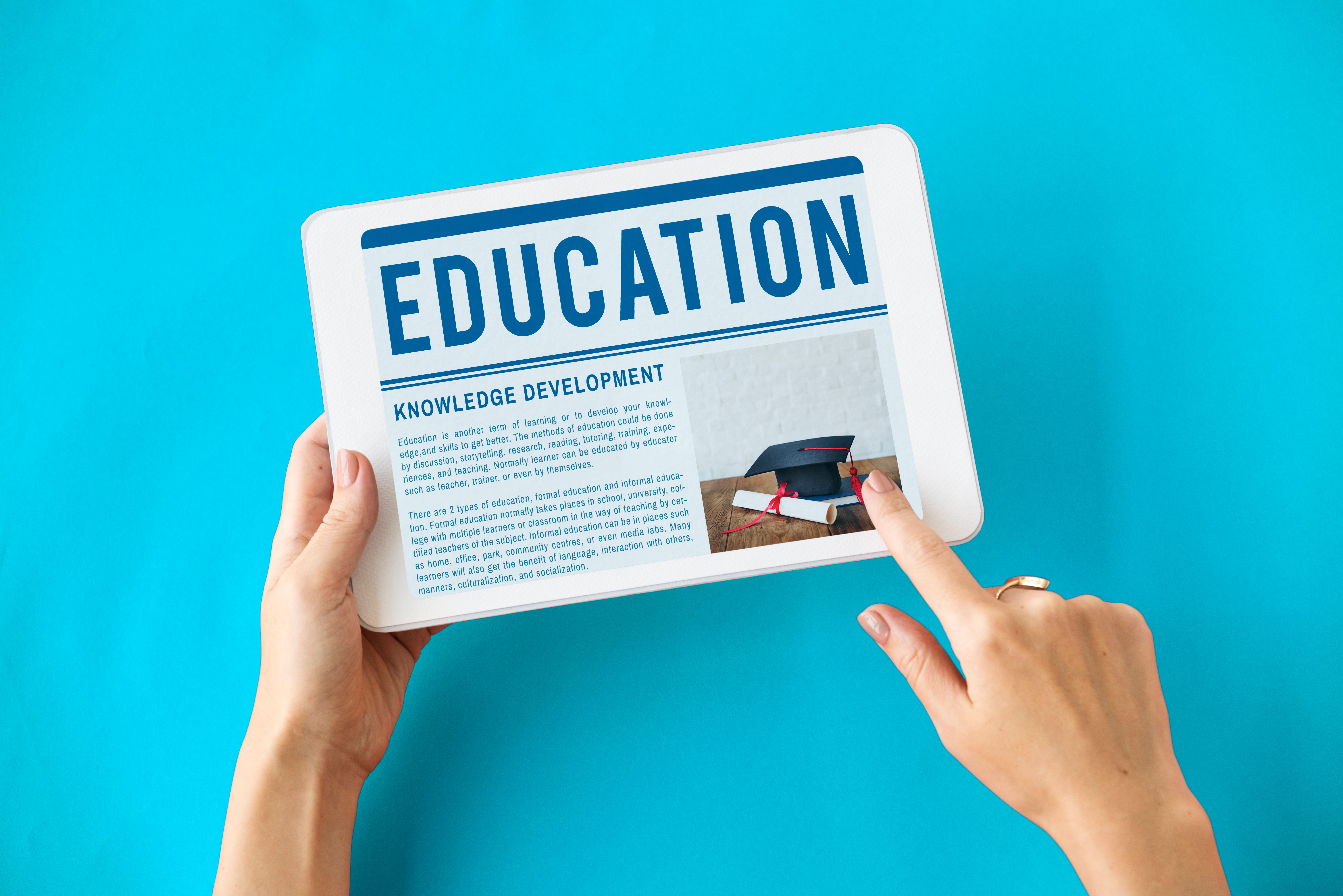 By following these tips, you can effectively use an academic diary to track your academic progress, set and achieve your goals, and reflect on your learning experiences. Here are some benefits to keeping an Academic Diary:
Improving personal growth: By reflecting on academic activities, one can identify areas of strength and weaknesses, leading to growth and development.
Achieving goals: Recording academic goals, plans, and progress helps in staying motivated and focused on achieving them.
Enhancing time management: Recording tasks, deadlines, and schedules promotes better time management and ensures that nothing falls through the cracks.
Boosting reflective writing: Reflecting on academic experiences, decisions, and challenges helps to develop critical thinking and reflective writing skills.
Keeping organized: An academic diary serves as a centralised place to store and share important information, notes, and schedules on time.
Tips On What To Write To Keep An Academic Diary:
Record coursework assignments, due dates and exam schedules

Reflect on academic progress, strengths and weaknesses

Set educational and career goals, and track their progress.

Take note of interesting class discussions and key learnings.

Jot down questions or topics for further research or discussion.

Write down any thoughts, inspirations, and insights related to academic pursuits.

Evaluate time-management strategies, and identify ways to optimize your study habits.

Record feedback from professors and tutors, and reflect on how to improve.